June 14, 2019
12noon PST / 3pm EST

LEARN HOW TO:
Take Your In-Person Teaching Online
FREE Online Workshop + Live Q&A Session

You'll learn...
How building a digital product can elevate your brand and reputation.


How to adapt your professional skills into an online program or digital product that sells.


How to organize your jumble of ideas into one clear offer.


The basics (and common stumbling blocks) of online product design.


How passive income really works.


How to ensure that you've got product-market fit (i.e., you're creating something that people will actually pay for).


How to leverage an online business to increase your revenue, while simultaneously decreasing your hours.
We've helped hundreds of wellness-based entrepreneurs start and grow businesses online.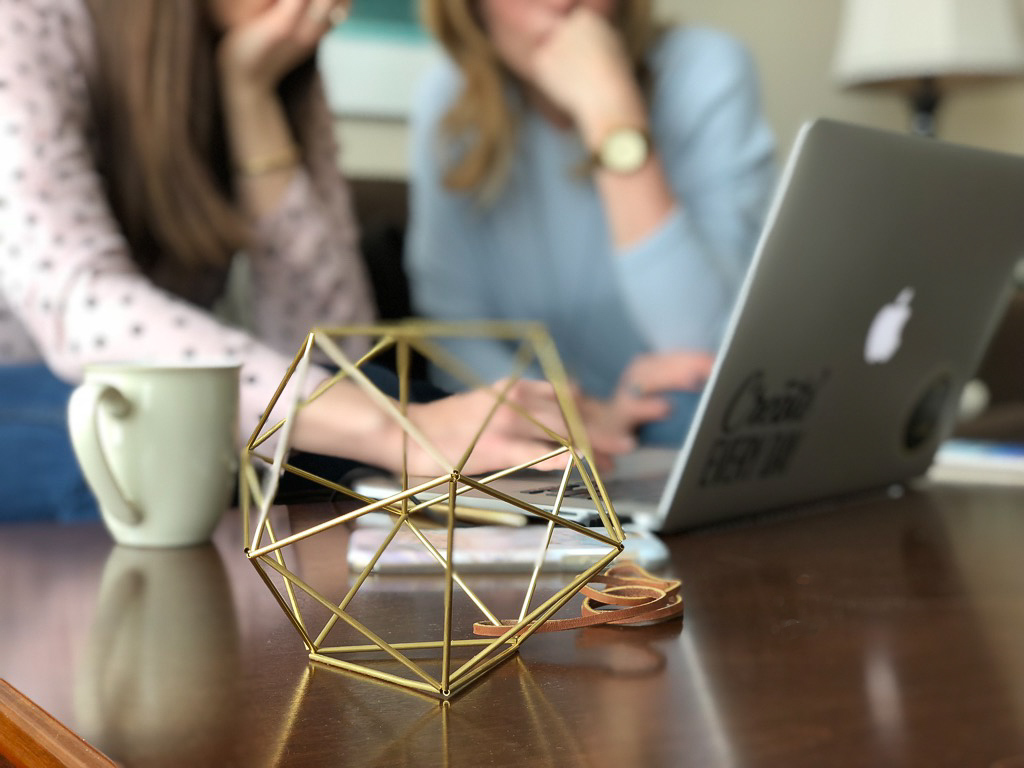 We've saved you a seat!

Once you register for the FREE workshop, you'll be able to dive right into the workbook, where you can work through our 4-step formula for transforming your in-person teaching into an online business.

Limited spots are available for this live training.
{This is your chance to ask us your own pressing questions about getting started online.}